Figure Skating: Championship Techniques (Paperback)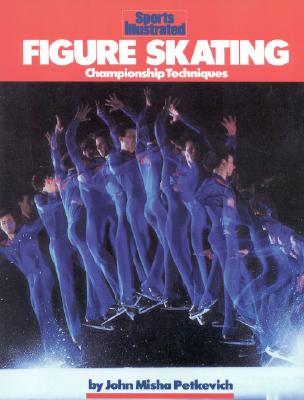 Product may not be available.
Hard to Find - The book is believed to be out of stock indefinitely.
Description
---
As a sport, an art, a fitness activity, nothing quite beats figure skating for excitement, grace, beauty, or fun. Now former U.S. Champion figure skater John Misha Petkevich shows how you can find your full potential as a figure skater no matter what your age or ability.
About the Author
---
John Misha Petkevich was the United States and North American Men's Singles Figure Skating Champion in 1971 and the World University Games Champion in 1972. Widely considered one of figure skating's "great," he was a member of the U.S. Olympic Figure Skating Team in 1968 and 1972, and has served as expert analysis in figure skating for NBC, CBS, and ESPN.