Moby Dick; Or the Whale (Paperback)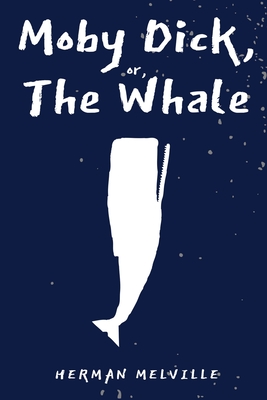 Email or call for price. Product may not be available.
Special Order - This book may not be available for purchase.
(This item cannot be returned.)
Description
---
Herman Melville's masterpiece is one of the main contenders for the title of "the great American novel." In part, this is the story of Captain Ahab's maniacal quest to gain revenge against the massive whale which deprived him of his leg. However, it is also the tale of the narrator Ishmael, whose attempt to recount the tale tests the limits of human perception. One can spend a lifetime unpacking the rich allegorical texture of this classic novel.